Movement of land rigs
Moving land rigs and associated camps remains the core activity for Truckoman and we are the leading provider of such services in the Sultanate. We have been moving rigs for over 25 years and provide logistics support to nearly all the drilling and workover companies working fin Oman. Such moves require a great deal of expertise to plan and much heavy equipment to carry out. However, the key to a successful move are our professional Rig Move Supervisors, together with their teams of experienced operators.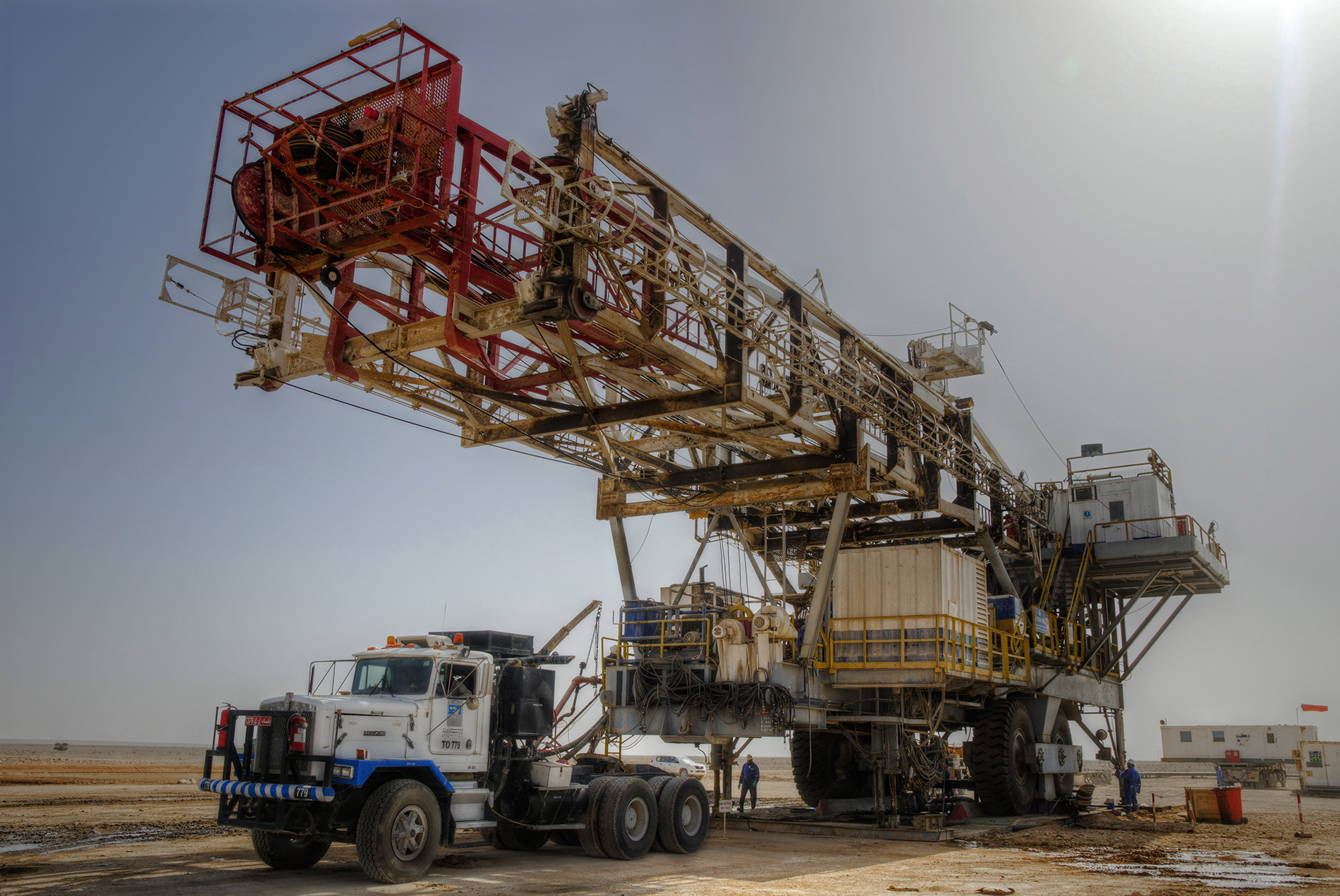 Such teams can be deployed quickly using a good proportion of external expertise. Thereafter, and in conjunction with the client, we schedule the rapid development of local staff and achieve high levels of Omanisation. To date, we have taken on contracts to provide infield road safety, vehicle inspections and certification, warehousing, infield accommodation and hospitality, special purchasing, materials management and the provision of workshop facilities.
Contact Details
Muscat Head Office
TOGS Petroleum Logistics Complex
Building No. 6066, Block No. 1/M/306
Plot No. 1325, Way No. 671
Al Jiffnein, Muscat, Sultanate of Oman
Phone: +968 2230 8800
Fax: +968 2230 8877
Email: info@truckoman.com
Opening Time:
Sunday - Thursday, 8am to 5pm